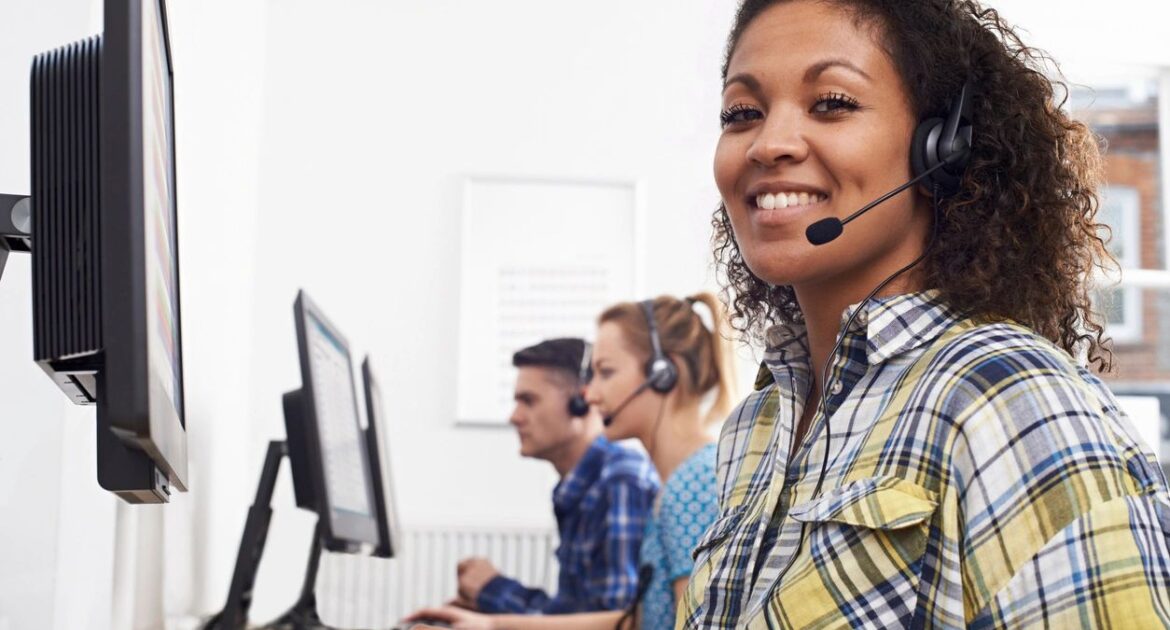 ENTREPRENEURSHIP & NETWORKING
Customer (C.A.R.E.) will be the number one priority
Engage, connect, transform, now is the time for excellent customer service. 
Everything you do that is customer service-based is marketing. Every phone call, every email, and every face-to-face interaction with a customer is all marketing.
Organizations allocate a large amount of their marketing budget dedicated to building a positive and trustful relationship with the public. They think carefully about the type of customer that they wish to attract, the image their brand portrays, and how they communicate the benefits of their products and/or services to potential customers.
Customer (C.A.R.E.) will be the number one priority

Commitment to customer needs and concerns.

Acknowledge and assist with first-class service.

Reinforce and respect customers' interactive experience.

Educate and enlighten customers about products and promotions.