Robert Lemon is an award winning national speaker, successful entrepreneur, author and film producer. His film "Vision To Victory Field of Dreams", which was a unique documentary of Robert's mentoring efforts in his community with urban city prodigies Santana Moss and Duane Starks, who dreamed and succeeded in going to the NFL. The film premiered at the 2006 Independent Black Film Festival.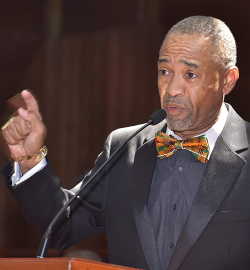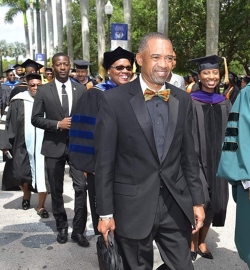 In 2021 He earned a University of South Florida Muma College of Business for Diversity Equity and Inclusion in the Workplace Certificate. Also completed USF Muma College of Business Emerging Trends In Global Services and Retail Management Certificate Program.
Robert was selected by Legacy Magazine, published in the Miami Herald honored as one of "South Florida's Most Powerful and Influential Business Leaders" of 2018.
In 2017, he was presented with a Certificate of Special Congressional Recognition. US Representative Frederica S. Wilson. Florida's 24 Congressional District recognized his outstanding and invaluable service to the community. Dr. Lemon shares his empowerment principles with numerous local and national organizations. Robert is a best-selling and co-author of the book "Multiple Streams of Inspiration" with other celebrity authors including Jack Canfield's "Chicken Soup for the Soul" with forewords by Les Brown and Zig Ziglar. Robert is the author of his newest book, "Now Is Your Time" with foreword written by Les Brown and testimonial by Willie Jolley, and is now in print.
In 2011, Robert was selected as the "Author of the Year" by Advantage Media / Forbes Books from a field of 1500 corporate authors. In 2013 Robert earned his Doctorate Degree in Religious Education. Robert has been recognized for achieving and surpassing goals in customer service, sales, and has over 35 years of corporate experience from the US Postal Service and leadership from the US Air Force.
Experience the Passion, Feel the Power, Live the Purpose with Dr. Robert Lemon.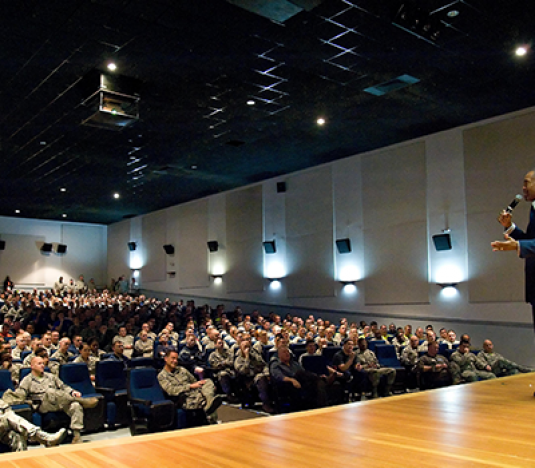 Robert was named Advantage Media Group 2011 author of the year. Advantage Media Group grossed over 3 million dollars this year in sales and consulting. Advantage is a company for authors , professional speakers, and entreprenuers. Robert was selected as the author of the year among his peers for his success with his new book "Now Is Your Time". His marketing, speaking, lectures and trainings have launched him to be awarded this honor among his peers.
Over the years, thousands of people have been affected by his seminars. In addition, he has touched audiences in his extensive travels, including a trip to Cape Town, South Africa. Robert's profound presentations draw from his academic and professional achievements, from the U.S. Air Force, corporate experience from the U.S. Postal Service, and as the CEO of Believe Your Dreams Inc. Robert's seminars about maximizing potential add tremendous testimonial to the validity of his message.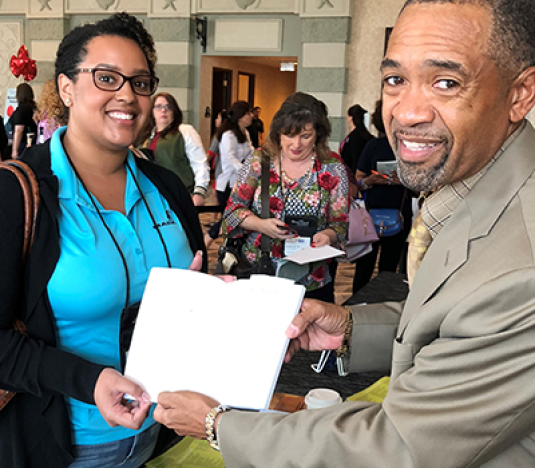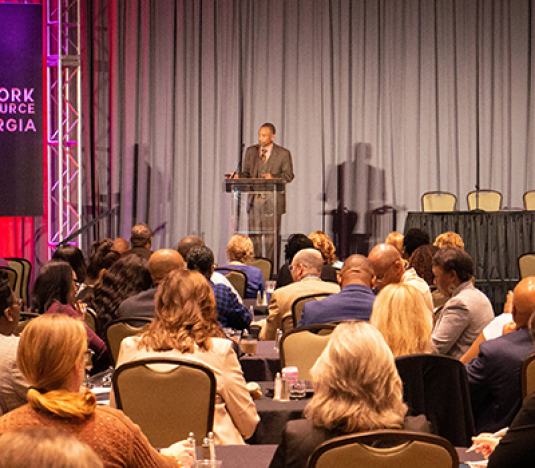 Robert co-authored the best selling book "Multiple Streams of Inspiration" with other celebrity authors including Jack Canfield author of "Chicken Soup for the Soul" and Bryan Flanagan, with forewords by Les Brown and Zig Ziglar.
Robert's New book release "Now Is Your Time 9 Steps To Reach Your Full Human Potential " is now available at your local book stores. Robert shares key insights of his life long journey to success and how you can reach your level of success. He gives the secrets to how he has helped successful million dollar athletes and successful professionals maximize their time and God given talents. Robert has earned his Doctorate Degree in Religous Education from JBTS Seminary.
"Dr. Robert Lemon delivers a bold blueprint for thriving in today's challenging world. Robert does a masterful job of showing people how to influence others, achieve their dreams, and see opportunities where others see obstacles. Robert Lemon is one of those rare individuals who has the ability to inspire people to make the rest of their life the best of their life."